In this case, we have carried out the installation consisting of an inverter from the brand Victron with the capacity to 3000Va output and connected to a rack cabinet with lithium battery.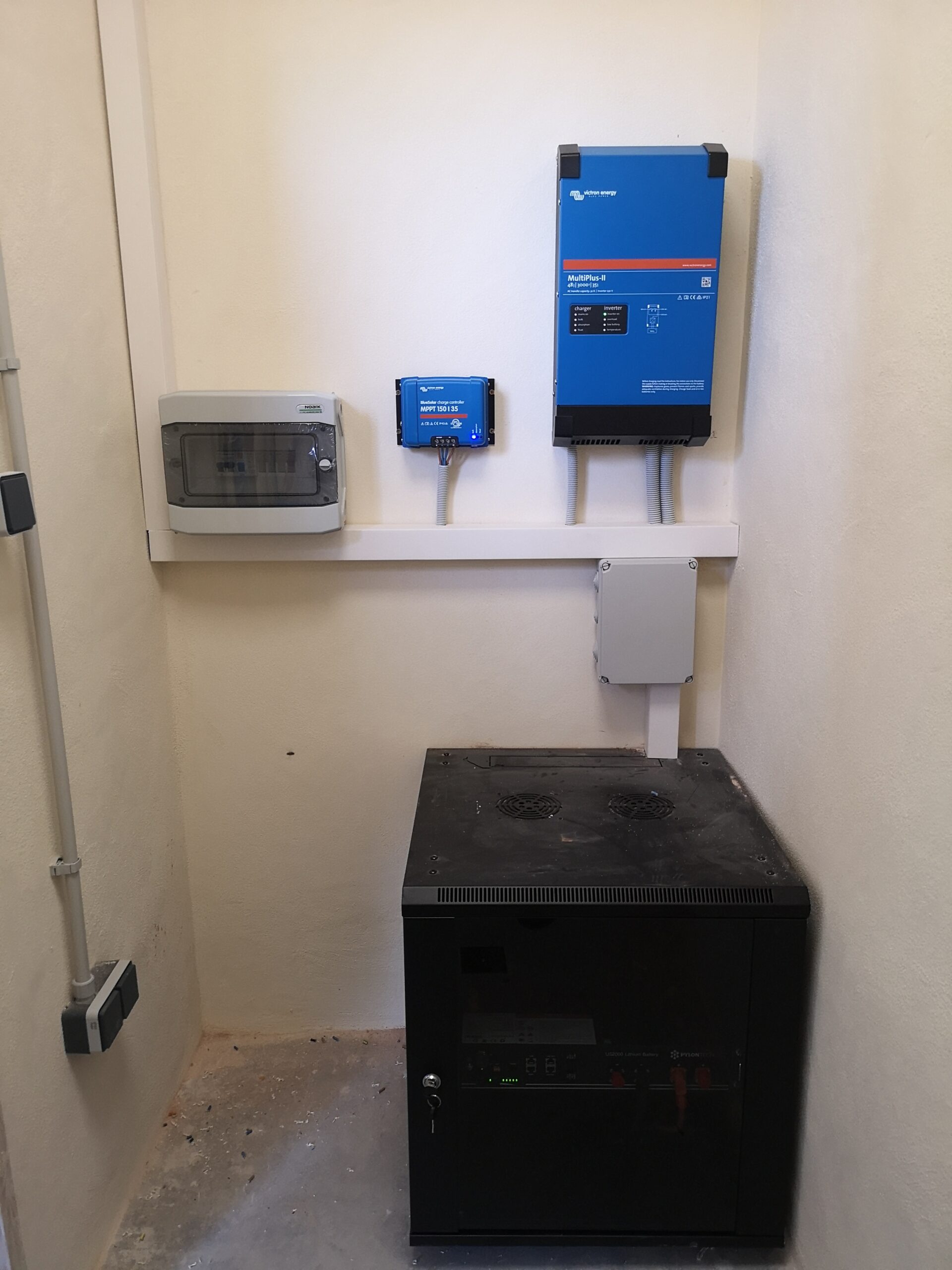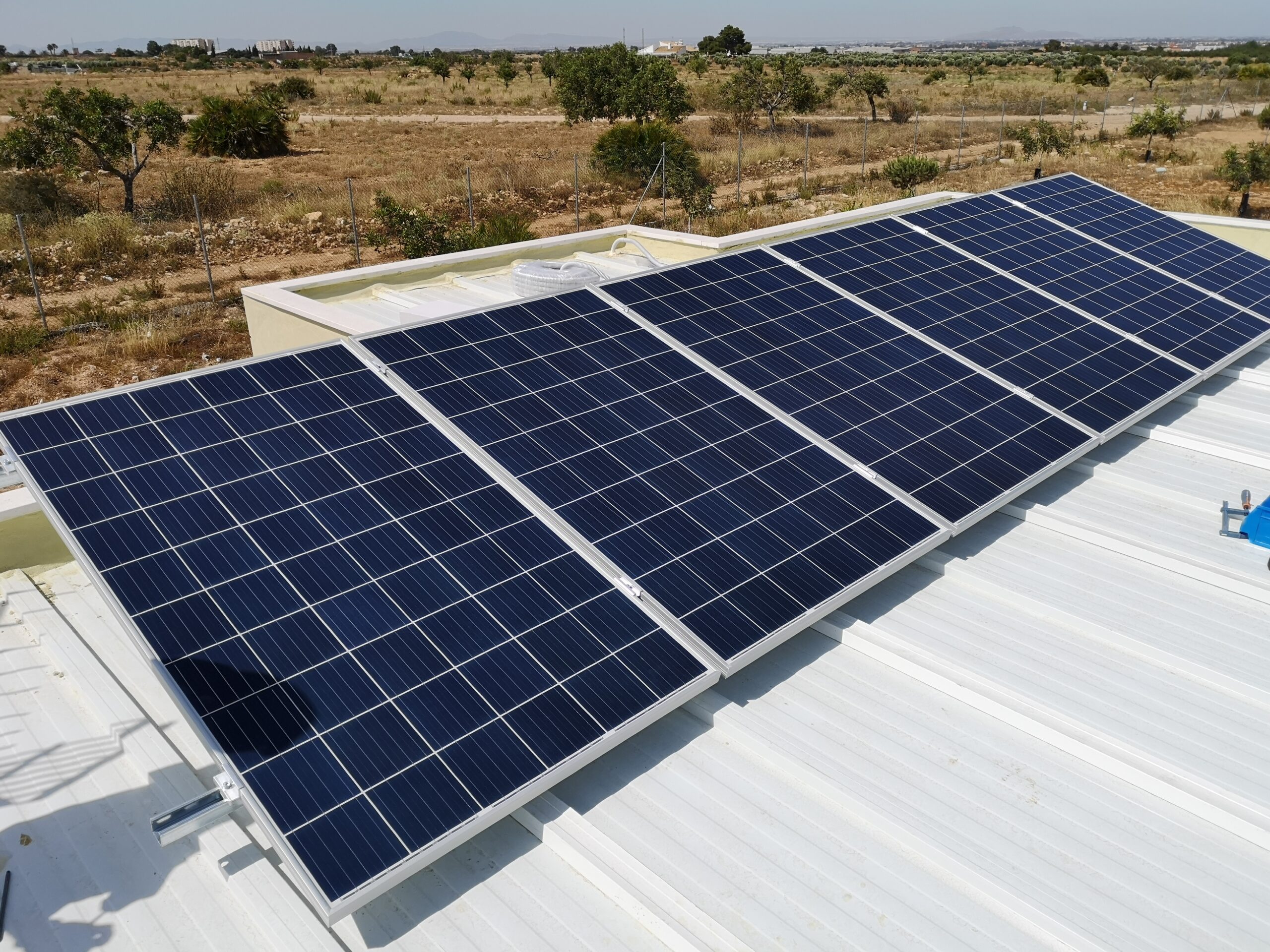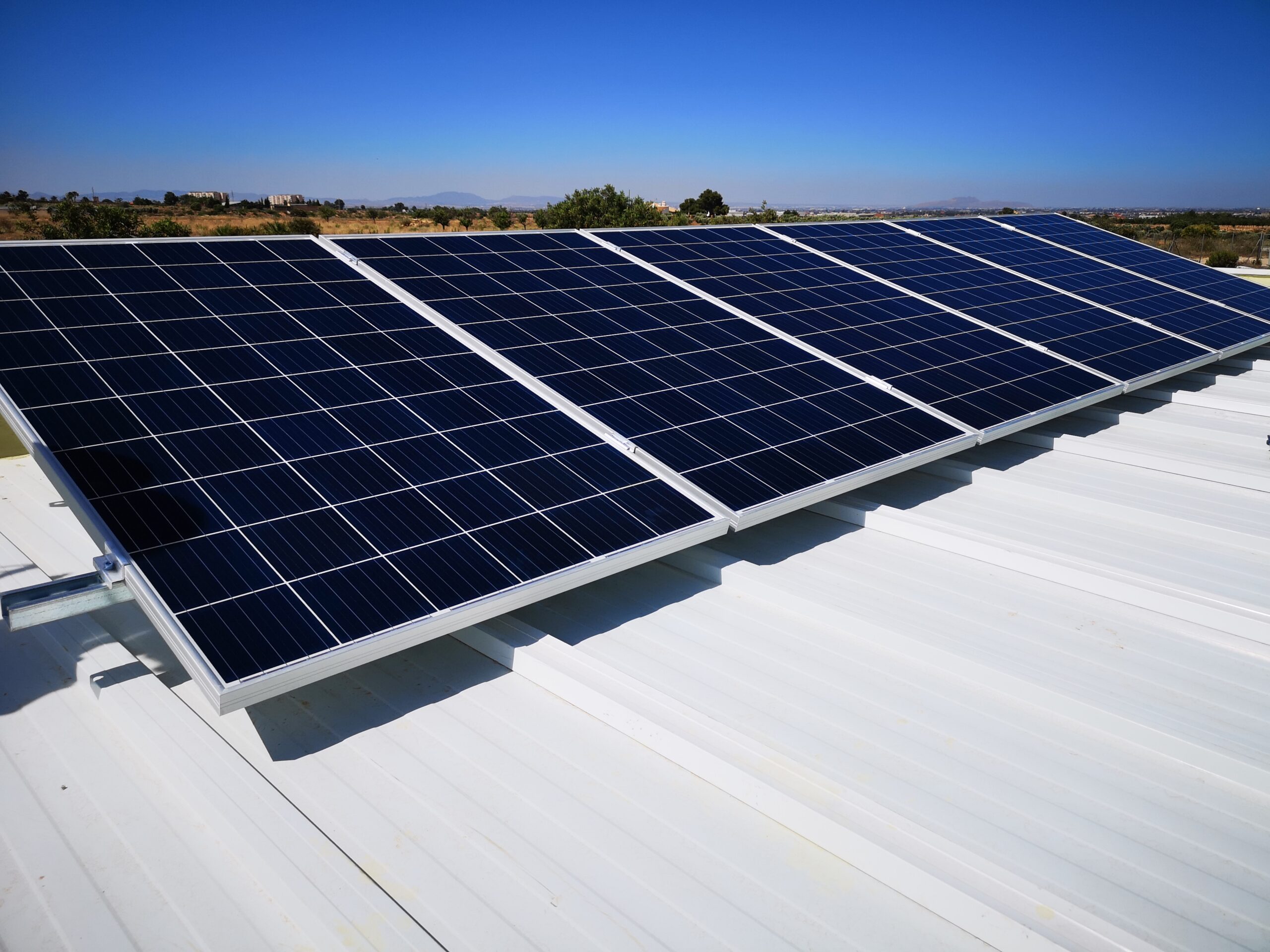 The panels have been installed with a sloping structure and on a south-facing pitched roof. This ensures maximum production in the winter months. In addition, the supply is guaranteed by the inverter's automatic generator start function.
Do you want to know more about this investor? Consult here its technical data sheet.