Solar Panels and Lead Batteries - Single Family Home
Our client, in this case, had a controlled energy consumption, but still wanted to reduce it to a minimum and decided to install a solar battery system in 2014 in order to reduce its carbon footprint and contribute to the improvement of the environment.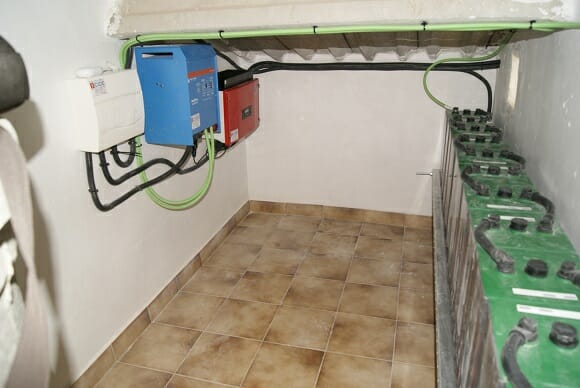 In this case, 10 230W solar panels were installed together with two inverters, a 3Kva Victron and a 2300W SMA Sunny Boy model.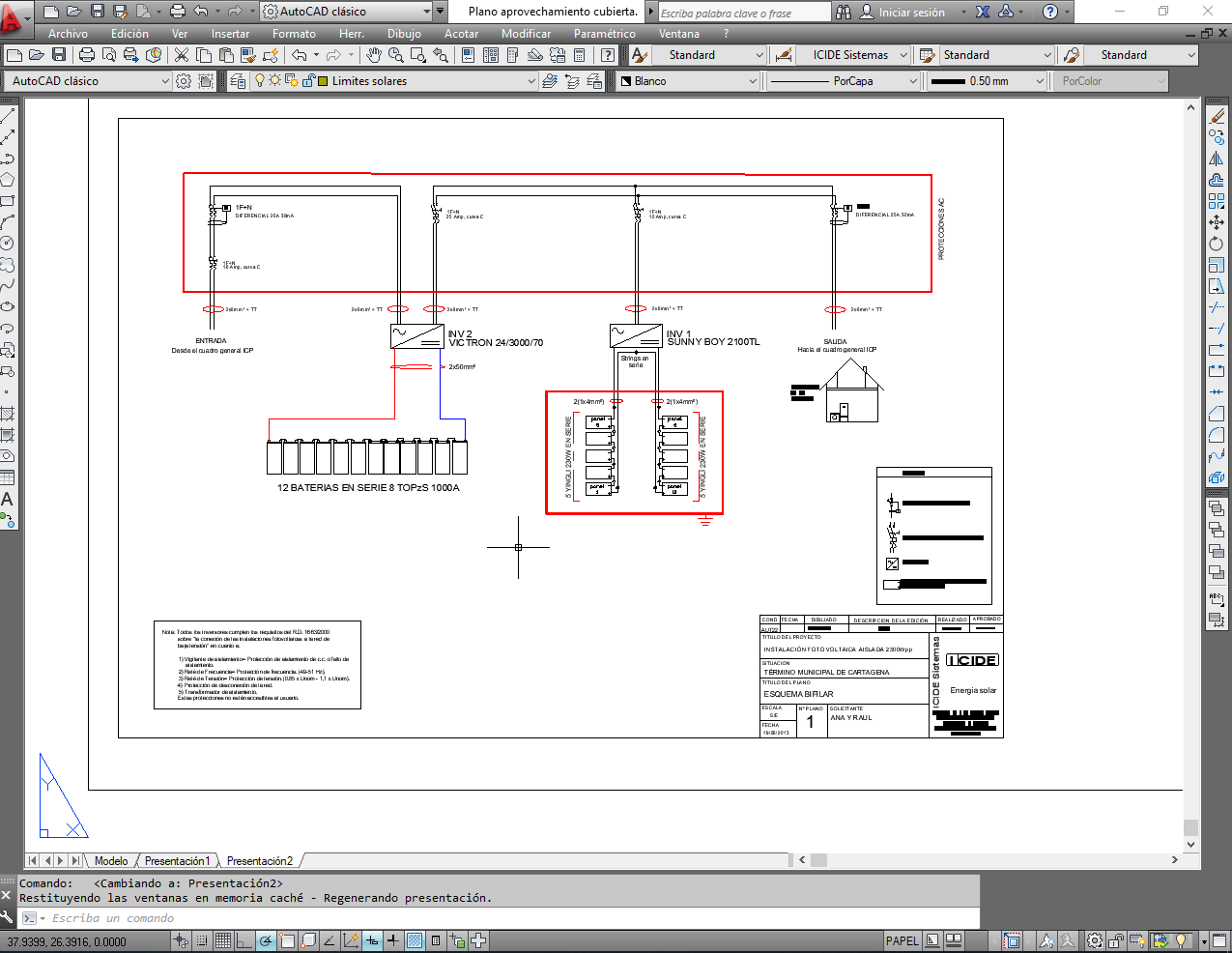 Subsequently, the customer decided to extend his installation with a 2nd inverter connected in parallel to the Victron, thus achieving a power of 6Kva + the 2.3Kva of the SMA inverter.