Solar Irrigation - Solar Water Pumps
Solar water pumps for crops
A cost-effective and sustainable solution for agricultural areas that are off-grid or have limited access to the grid.
installation of solar irrigation systems
Solar irrigation is an irrigation technique that uses solar energy to power water pumps that push water from a source (such as a well or river) to the growing areas.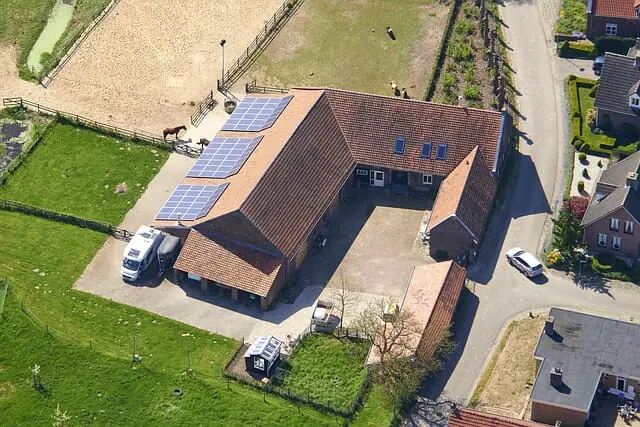 How much does it cost to install a solar water pump?
Would you like to receive a quote for adapting your agricultural irrigation pumps? Contact us and we will send you a personalised quote.
Financing for solar pump installation
Subsidies for irrigation in Murcia
We manage subsidies for the installation of photovoltaics in irrigation communities in Murcia and agricultural companies. 
01 We help and advise our clients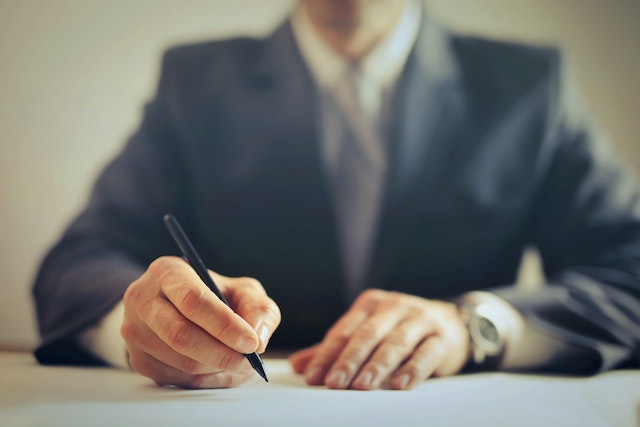 Official technical service
Official Fronius FSP technical service in Murcia, Cartagena and Alicante.