Solar irrigation - Solar pumping
Solar installations for crops
A cost-effective and sustainable solution for agricultural areas that are off-grid or have limited access to the grid.
Solar irrigation is an irrigation technique that uses solar energy to power water pumps that push water from a source (such as a well or river) to the growing areas.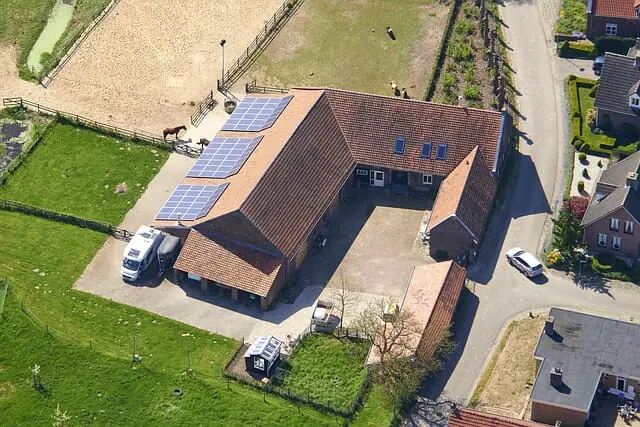 How much does it cost to install a solar irrigation system?
Would you like to receive a quote for adapting your agricultural irrigation pumps? Contact us and we will send you a personalised quote.
Subsidies for photovoltaics in irrigation communities in Murcia.
01 We help and advise our clients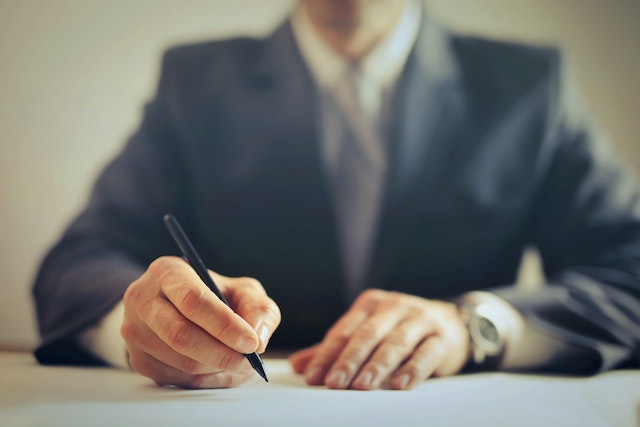 Official technical service
Official Fronius FSP technical service in Murcia, Cartagena and Alicante.