If you are passionate about solar energy and are willing to work under a successful model, contact us.
We are looking for a solar panel installation technician to install solar panels and other photovoltaic equipment such as inverters, regulators and batteries, based on drawings and technical specifications, applying the regulations and in accordance with the established safety and quality conditions.
The workstation will carry out the tasks of assembling the mechanical supports and installing the photovoltaic panels, as well as the necessary wiring for connecting all the installed equipment.
We are looking for people with good skills, previous experience in assembly tasks in the industrial field and knowledge of electricity but, above all, people with motivation to learn and initiative and ability to adapt.
01 Main functions to be performed
 - Installation in private homes and companies of aluminium structures for the fastening of photovoltaic solar panels.
- Assembly, verification, maintenance and repair of possible faults in the photovoltaic energy collection systems together with a first officer.
- Intermediate degree in industrial electricity, electronics or equivalent.
- Enrolled or possibility of enrolling in the Youth Guarantee.
- Driving licence B.
- One year's experience in electromechanical assembly or similar.
- Skill with power tools (drill, grinder, etc.).
- Computer and office automation skills at user level.
- Knowledge of English or other languages.
- PRL qualification 60 hours or 20 hours specific to electricity.
- 8-hour PRL at height course.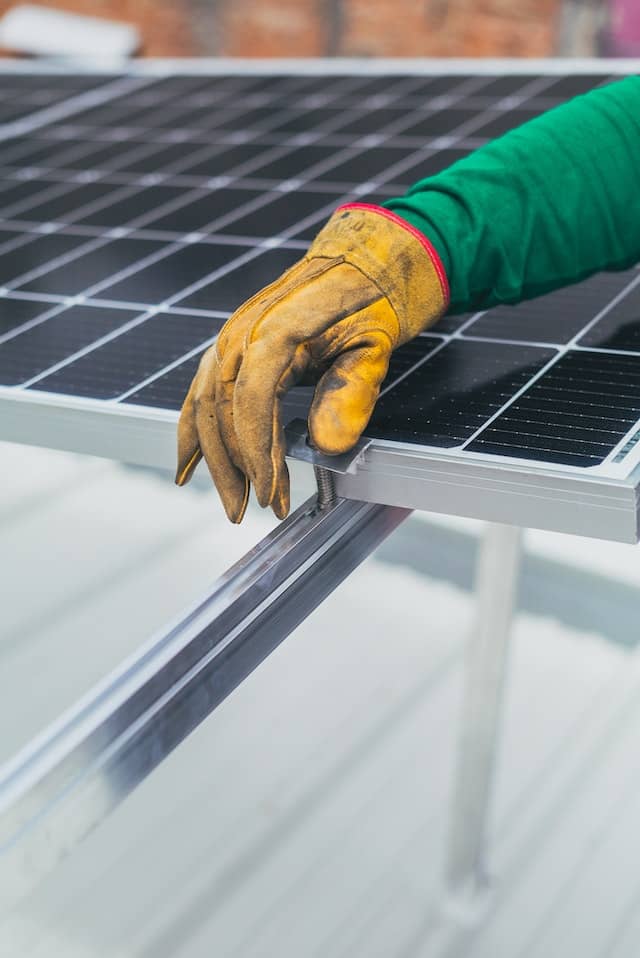 Fill in the form to join our team
At ICIDE we are looking for dynamic people who are passionate about the world of renewable energies and have a high capacity to work in a team.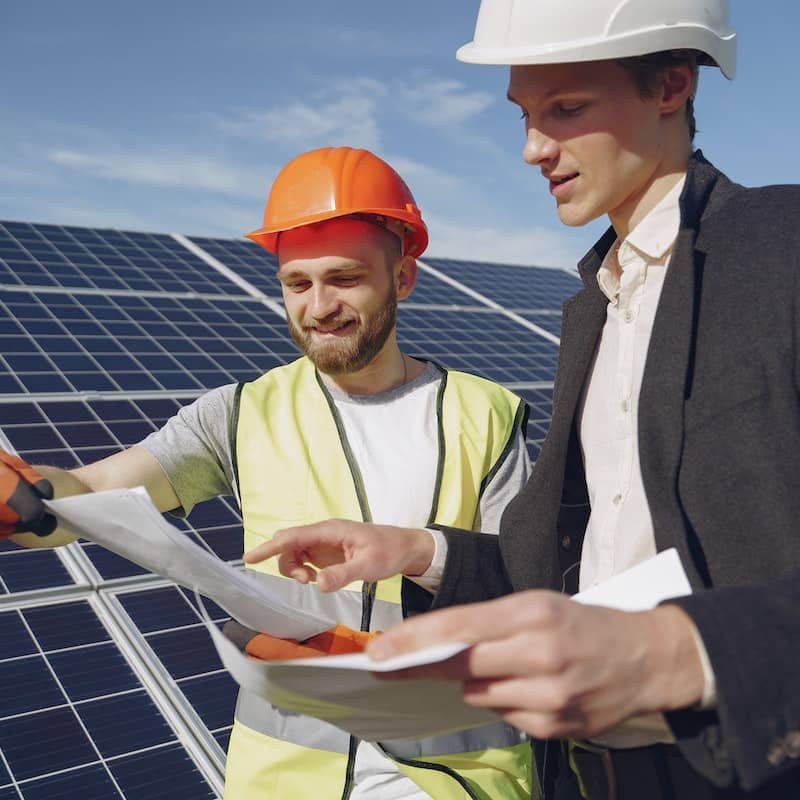 If you are interested in working with us, please fill in the following form. Do not forget to attach your CV.