Victron Phoenix and GEL batteries in off-grid photovoltaic systems
In this case, our client needed to power electrical equipment at a site with no electricity supply. In addition, the installation site required no maintenance. We opted to install GEL batteries and inverter of Victron (Phoenix).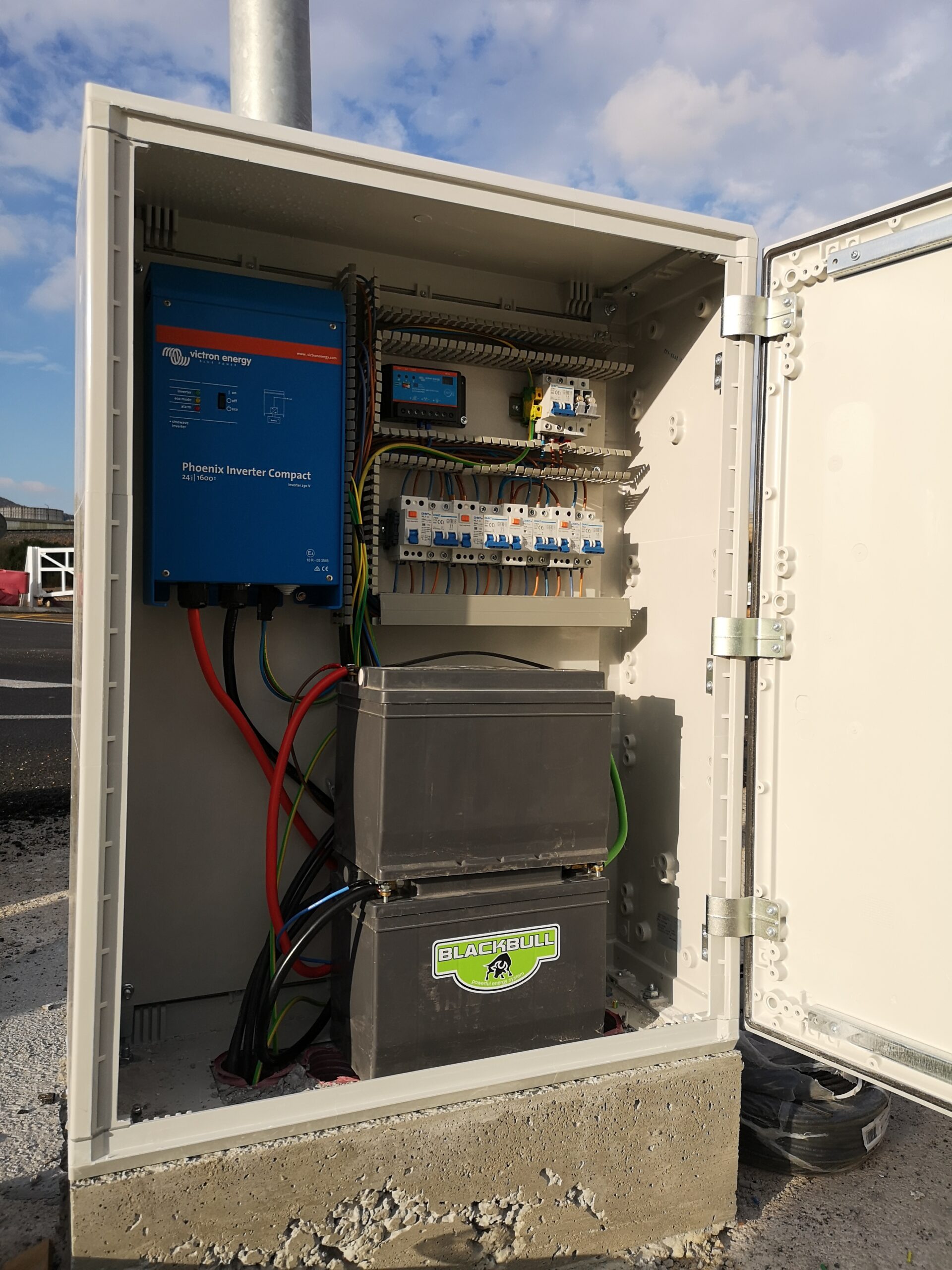 The 24Vdc. system works completely autonomously without any maintenance, with the minimum depth of discharge of the batteries we ensure a long service life with a reliable and 100% renewable power supply.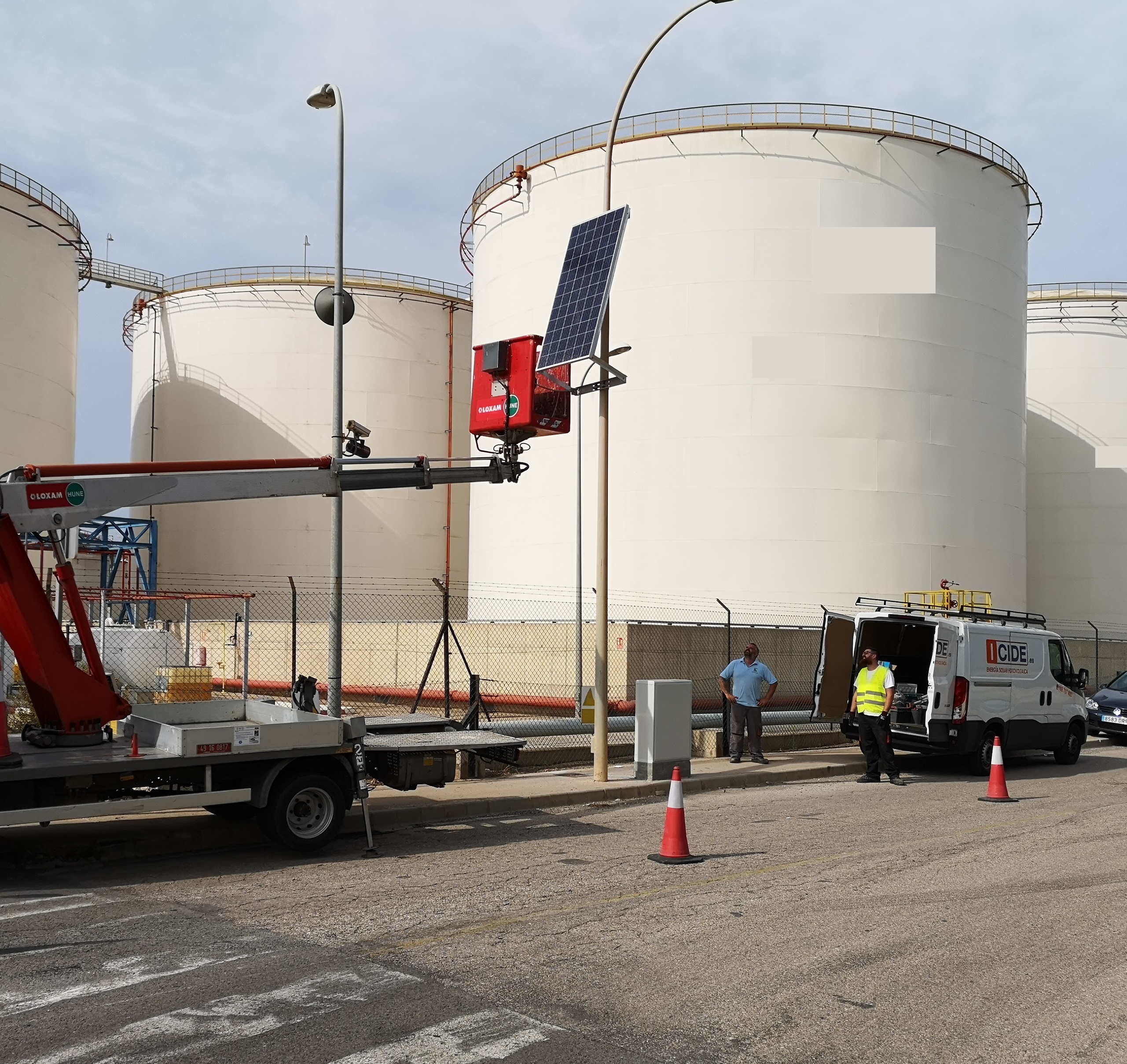 Find out all the details of this investor in its technical details or you can also enter our online shop.