Off-grid solar installations
Solar panels for houses in the countryside or mountains with batteries.
If you need electricity in places far from the mains, we have the solution.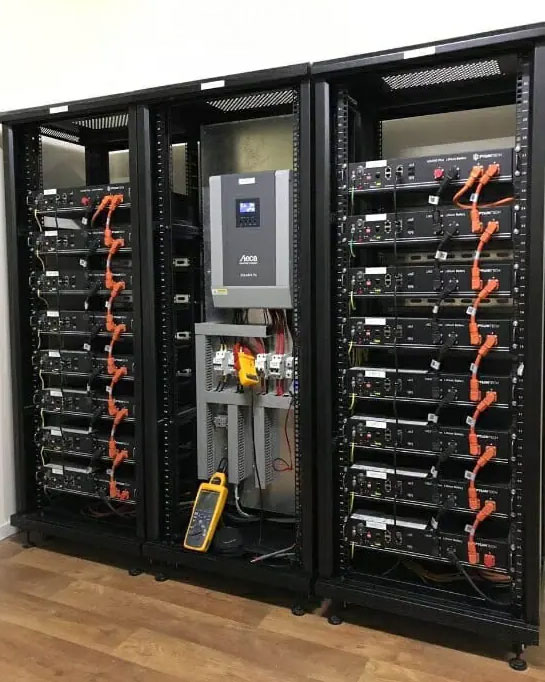 How much does it cost to install a stand-alone power system?
If you want to start enjoying the advantages of photovoltaic energy, please contact us and we will advise you on how we could execute the installation.
A tailor-made installation
Self-consumption with high profitability
How much does it cost to install solar panels on a detached house?
01 Enjoy your retirement while saving
Nowadays the popular belief is that these systems are expensive and that they do not pay for themselves, but have you ever stopped to think about how much money you spend a year on electricity? Do you know that the estimated cost of an isolated installation with batteries for a small house is around 8000€ and that the batteries have a useful life of 15 years? On the other hand, the cost of the batteries represents 30% of the total cost of the installation, so that their replacement in 15 years, without taking into account increases in the price of electricity, makes it an option to take into account.
In addition to the financing we can offer you in up to 10 years, you can deduct 10% of the total cost of the installation in your tax return. Call us and we will inform you.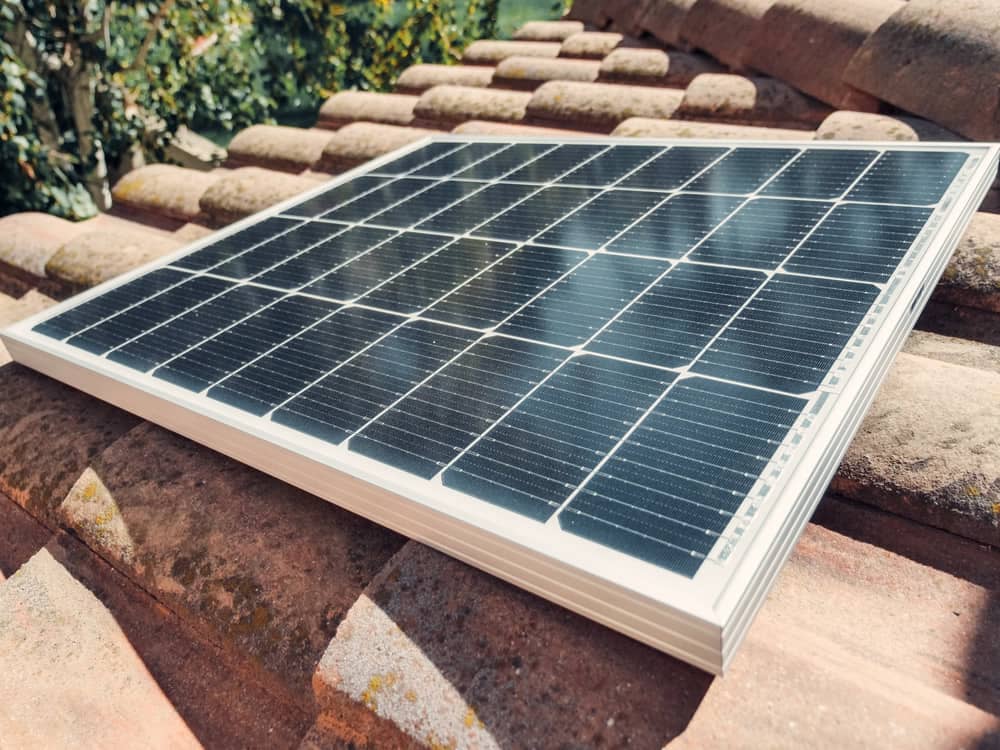 Official technical service
Official Fronius FSP technical service in Murcia, Cartagena and Alicante.