Community self-consumption
Your community with solar energy
Install solar panels in your building and enjoy the advantages of shared self-consumption in a community of owners.
There are options to supply power to the common areas and, if space is available, to supply power also to neighbours who wish to join the initiative.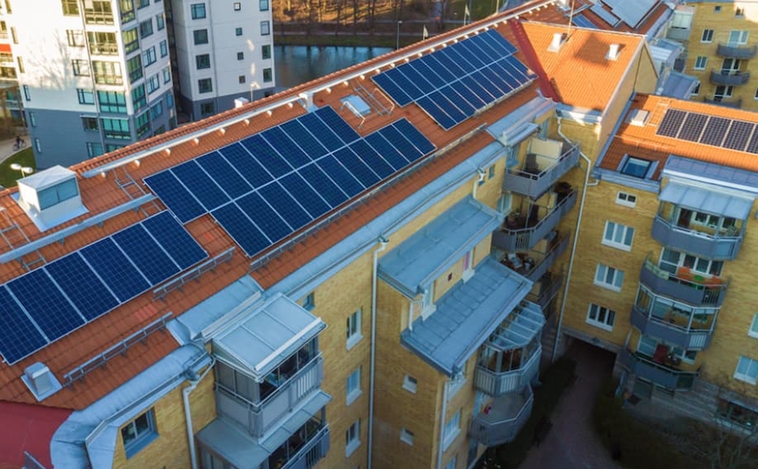 How much does it cost to install solar panels in your community?
If you are an administrator or president, contact us and we will prepare a personalised proposal with NO COMMITMENT.
A tailor-made installation
Self-consumption for residents' associations
How much does it cost to install solar panels in my community?
01 Sustainable community, renewable energy
In order to know the real cost of your installation, we must carry out a personalised study of your situation. You can contact us or request a quote. As a reference, an installation of 10 panels and 3000W can be amortized in 4 - 5 years depending on the consumption of the community, with the current prices is already an interesting option to reduce energy consumption and reduce atmospheric emissions.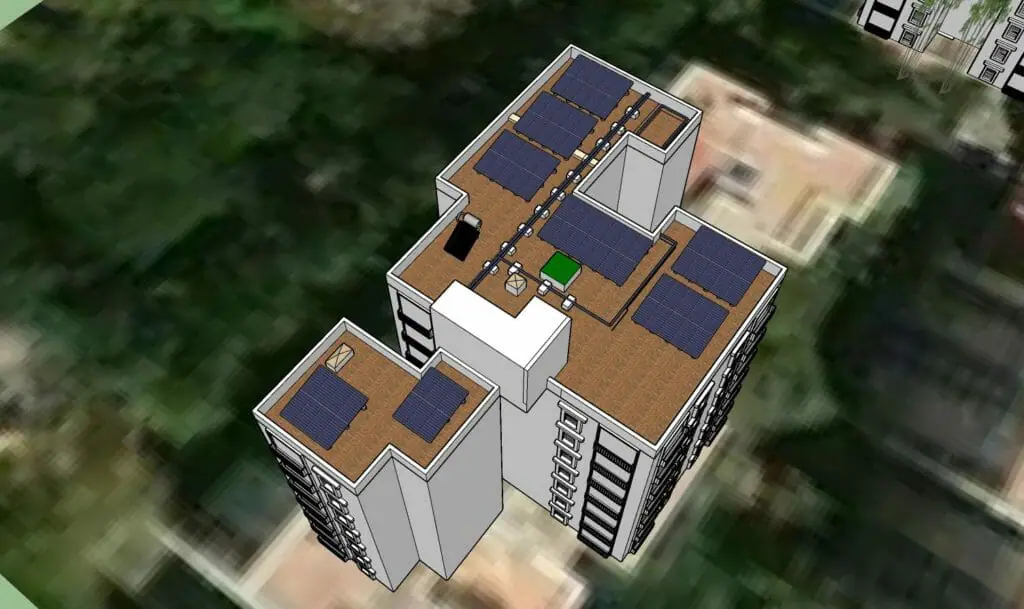 Official technical service
Official Fronius FSP technical service in Murcia, Cartagena and Alicante.