floating photovoltaic - floating solar
Floating solar energy in Murcia
Floating photovoltaic solar energy for small irrigation systems.
Installing solar energy on a small reservoir, dam or water tank is now within the reach of small farmers who wish to join the self-consumption and benefit from all the advantages of floating photovoltaics.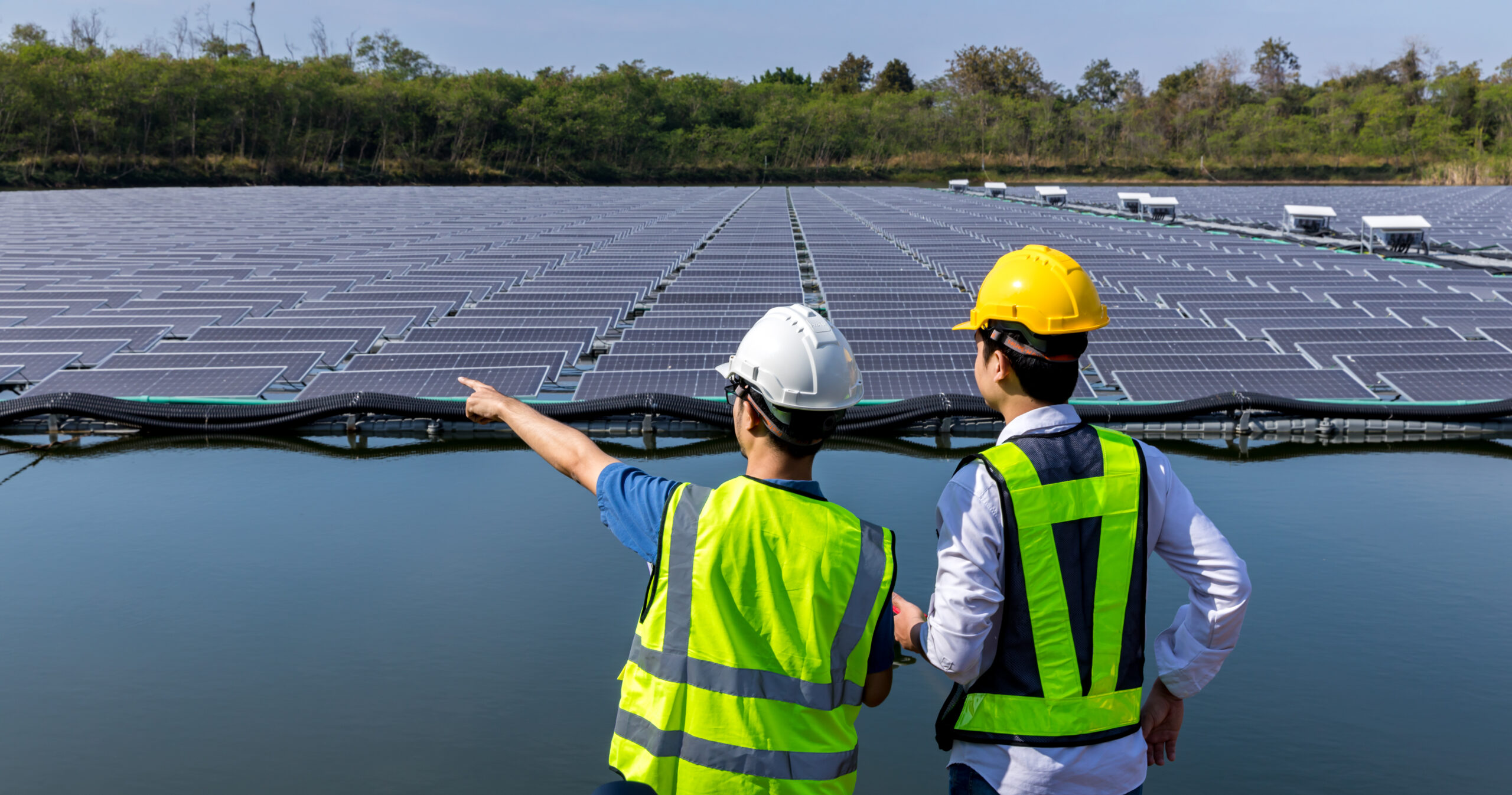 How much does it cost to install a floating PV system?
Would you like to receive a quote for installing solar panels on your irrigation reservoir? Contact us and ask for a personalised quote.
Subsidies for photovoltaics in irrigation communities in Murcia.
01 We help and advise our clients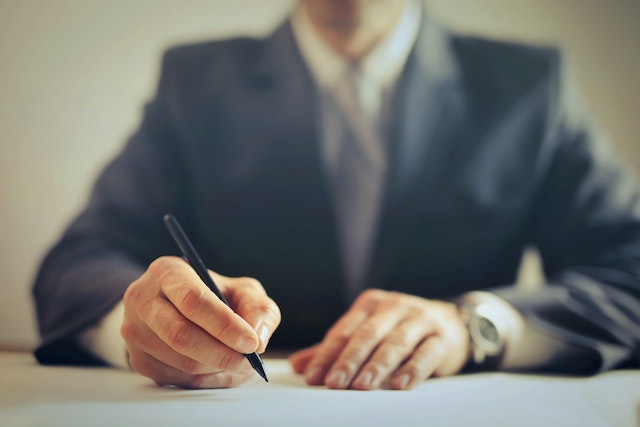 Official technical service
Official Fronius FSP technical service in Murcia, Cartagena and Alicante.