Subsidies Solar Panels Murcia 2020
Last updated; 26/03/2022
UPDATE: SUBSIDIES FOR SOLAR PANELS IN MURCIA FOR 2021
UPDATE: SUBSIDIES FOR SOLAR PANELS IN MURCIA FOR 2022
Well, if you've come here it's because of your interest in the solar energy photovoltaic with net balance and above all, to find out about the possible subsidies for solar panels in Murcia that you can apply for when installing solar energy in your home, company or community of neighbours.
Of course, we will keep this blog post updated with all the news that have to do with these grants or subsidies for solar panels, how to apply for grants for solar panels, where to apply, documentation and tips to take into account so that everything goes well...
I've separated it into 2 different sections so you can get straight to the point and review at a glance the latest news...
#Subsidies for solar panels for ENTERPRISES 2020
#Subsidies for solar panels for HOUSING 2020
#Subsidies for solar panels for IRRIGATION COMMUNITIES 2020
Subsidies for solar panels in COMPANIES in Murcia 2020;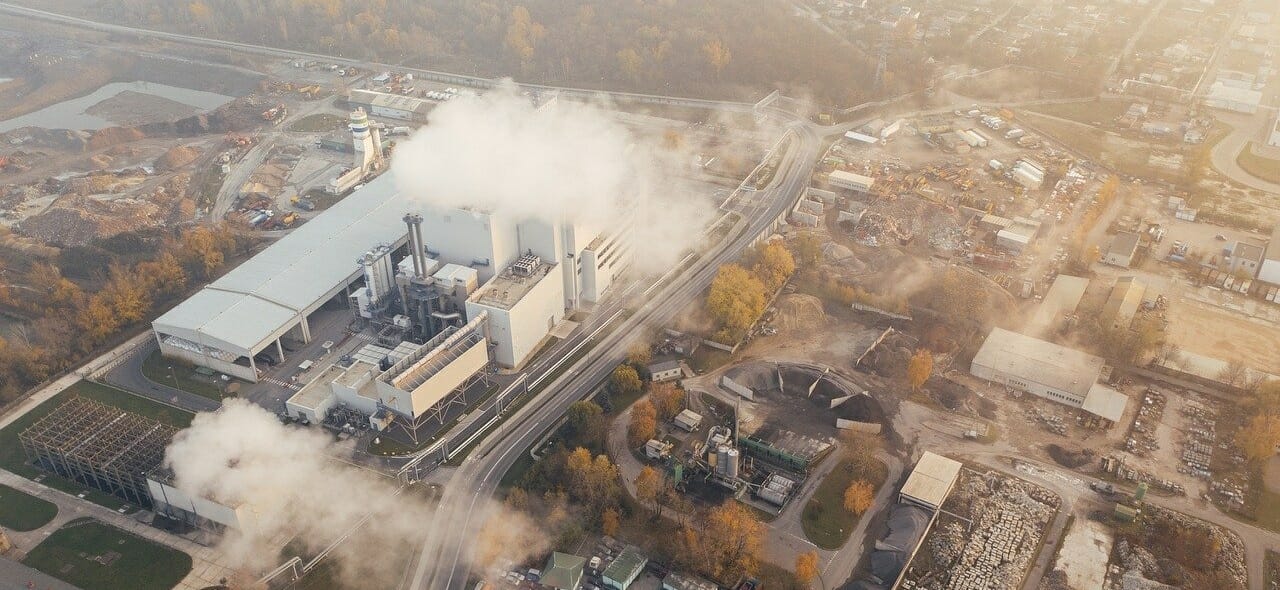 As of today, these are the subsidies that can be applied for in Murcia this 2020 for solar panels for companies;
INFO Murcia grants for energy efficiency actions in SMEs and large companies in the industrial sector 2020
What does the call say? Summary...
Non-repayable grant of up to 50% of the total budget (VAT not included...). Provided that the conditions of the grant are met (size of the company, total budget for the actions to be carried out, impact on energy savings, etc.).
Action 1: Improvement of technology in industrial equipment and processes; Solar panels, new and more efficient machinery, equipment or installations that are more efficient and allow the same or more to be produced.
Action 2: Implementation of energy management systems; Implement a system of control, monitoring and improvement of electricity consumption (reduction) in the company. What cannot be measured, cannot be improved...
Deadline;
You have until midnight on 31 December 2020 to apply (subject to funds being available).
Minimum investment to be made;
The minimum budget that you have to justify in order to apply for a grant is
To all companies?
No, only those with the following CNAE numbers; 07, 08, 09, 10 ,11, 12, 13, 14, 15, 16, 17, 18, 19, 20, 21, 22, 23, 24, 25, 26, 27, 28, 29, 30, 31, 32, 33, 34, 35, 36, 37, 38, 39
Example of an industrial photovoltaic installation;
Subsidies for solar panels in HOUSES in Murcia 2020;
I am sorry to tell you that for this year 2020, there is (for the moment...) no aid or subsidy for the installation of solar panels in Murcia for homes or individuals. There is no rumour in the air and nothing is known yet...
Nevertheless, we leave you the call of subsidies for solar panels in Murcia in 2018 for your reference.
Subsidies for irrigation communities Murcia 2020
In the Official Gazette of the Region of Murcia, has been published the ".Orden de 22 May 2020 de la Consejería de Agua, Agricultura, Ganadería, Pesca y Medio Ambiente, por la que se establecen las bases reguladoras de las ayudas para la mejora de eficiencia energética y generación de energía renovable en comunidades de regantes y comunidades generales de regantes, en el marco del Programa de Desarrollo Rural de la Región de Murcia 2014-2020.".
You can find the details of this Order at the following link: Subsidies for irrigation communities Murcia 2020